---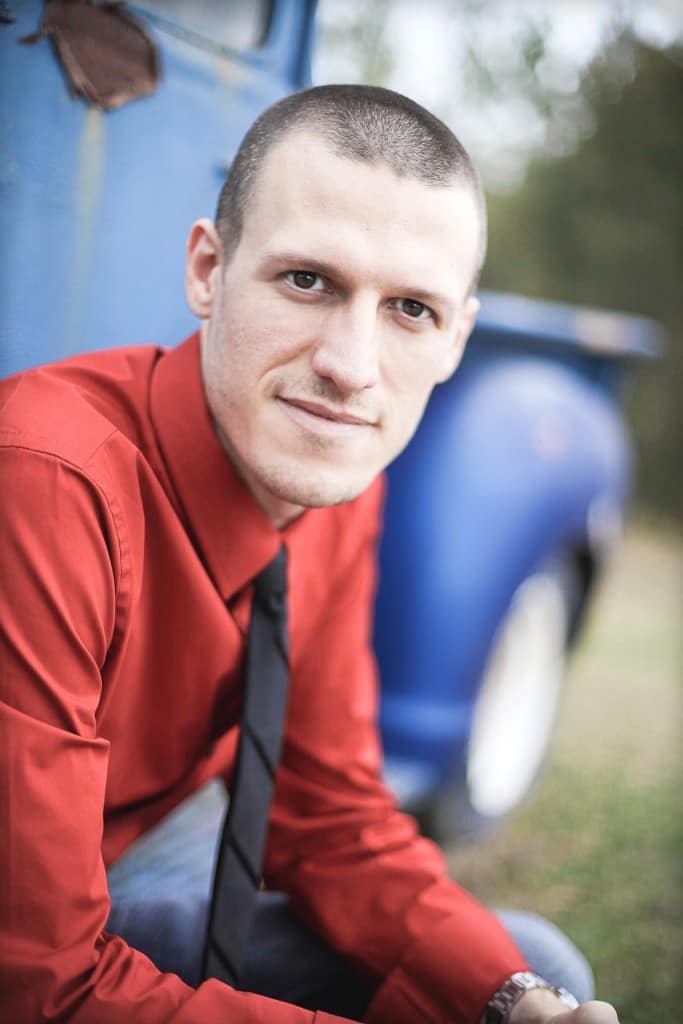 Dr. Michael Bucknell attended the Pierre Laclede's Honors College at the University of Missouri – St. Louis for undergraduate studies. He graduated with a Bachelors of Science in Human Biology, and received his Doctor of Chiropractic Degree from Logan University (formerly Logan College of Chiropractic) in St. Louis Missouri.  Dr. Bucknell entered private practice in 2004.
As an innovator in chiropractic, Dr. Bucknell has developed and patented new therapy devices; pioneered new treatment protocols, and is transforming lives and achieving the highest levels of success. He focuses on spinal correction using principles of physics and engineering to correct posture, then maintaining it for lifetime wellness and preventive care. Many doctors fixate on symptoms or something that is broken whereas he sets his focus on liberating the body of the fundamental causes of dis-ease for optimal living.
He has spent countless hours studying in addition to his formal education. He strives to uncover and educate the public why we are the wealthiest and best educated country in the world today, yet our health as a population continues to decline. It is his goal to educate as many people as possible; as he continues to learn, and help lead his patients to a level of health they previously thought only the wealthy could afford.
Doctor Bucknell has served as a USA Judo, Wrestling, and Weightlifting teams wellness advisor and team doctor at the 2012 Summer Olympics in London. He served as the NBC Local 15 – Gulf Coast's correspondent at the Olympic Games while there. He has previously served as a Colorado Rapids travel doctor. Dr. Mike served as the LPGA Tournament Doctor at the Robert Trent Jones Magnolia Grove Golf Course, in Mobile, Alabama for 6 years. He is proud to be the chiropractor for many collegiate and professional athletes. He is a well-known wellness expert on radio and TV. He is an accomplished author of hundreds of health, wellness, and living articles. He serves on the extension faculty of Life University, while maintaining the status of an approved PEAK training doctor for final rotation student doctors of Life University.
Dr. Bucknell and his high school sweetheart Jennifer live in West Mobile, with their three sons Jalen, William, and Oren. They are blessed with the memory of another son Owen who was lost to a heart defect three weeks after birth. When he is not being their mentor and hero he can be found competing in marathons, obstacle races, and other sports.