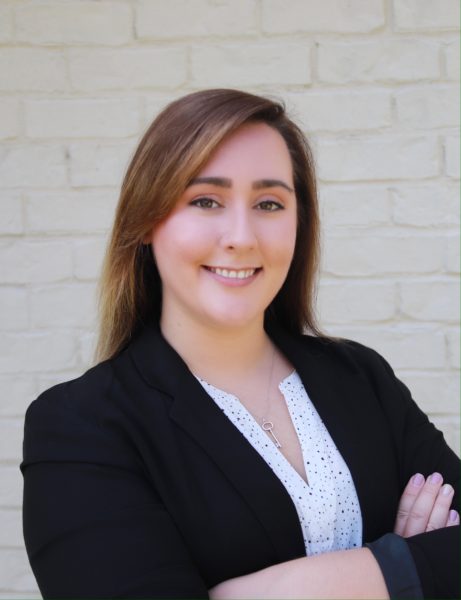 Dr. Tiffany Jones is a proud native of Mobile, Alabama. She graduated from Mary G. Montgomery High School in 2010, before attending the University of South Alabama to acquire a Bachelor's of Science degree in Biology with a minor in Psychology. During her time in undergraduate school, she worked as a Chiropractic Assistant at South Alabama Chiropractic (which would later be renamed Liberation Chiropractic & Wellness….she actually being the one to suggest "Liberation" as the word that perfectly describes who we are and what we do). There she realized that she wanted to help patients achieve the results in healing that she witnessed every day.
In 2020, Dr. Tiffany graduated from Life University's College of Chiropractic in Marietta, Georgia. Her areas of interest include corrective care, lifetime wellness care, pre- and postnatal care, and functional neurology; she plans to continue to learn more in each of these areas to better serve her patients.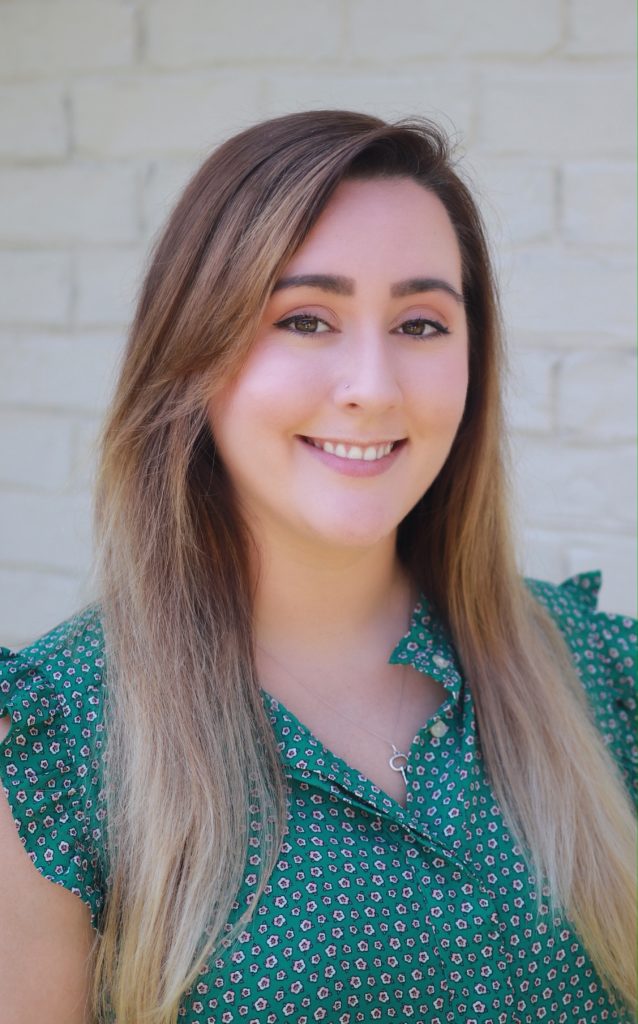 Dr. Tiffany is passionate about making a healthy lifestyle the norm in her community, and strives to help patients start their health journey by meeting them right where they are. She firmly believes that it is never too late to retrain old habits so that you can get the most out of your life! She understands that true health is multifaceted and hopes to assist patients through education about the nervous system, mental health, nutrition, and exercise. It is her goal to help patients not only experience the benefits of total health themselves, but also be able to share those benefits with their loved ones.
In her free time, she enjoys quality time with her husband Matthew, family and friends, reading, visiting Orange Beach and Gulf Shores, and running 5k and 10k races.