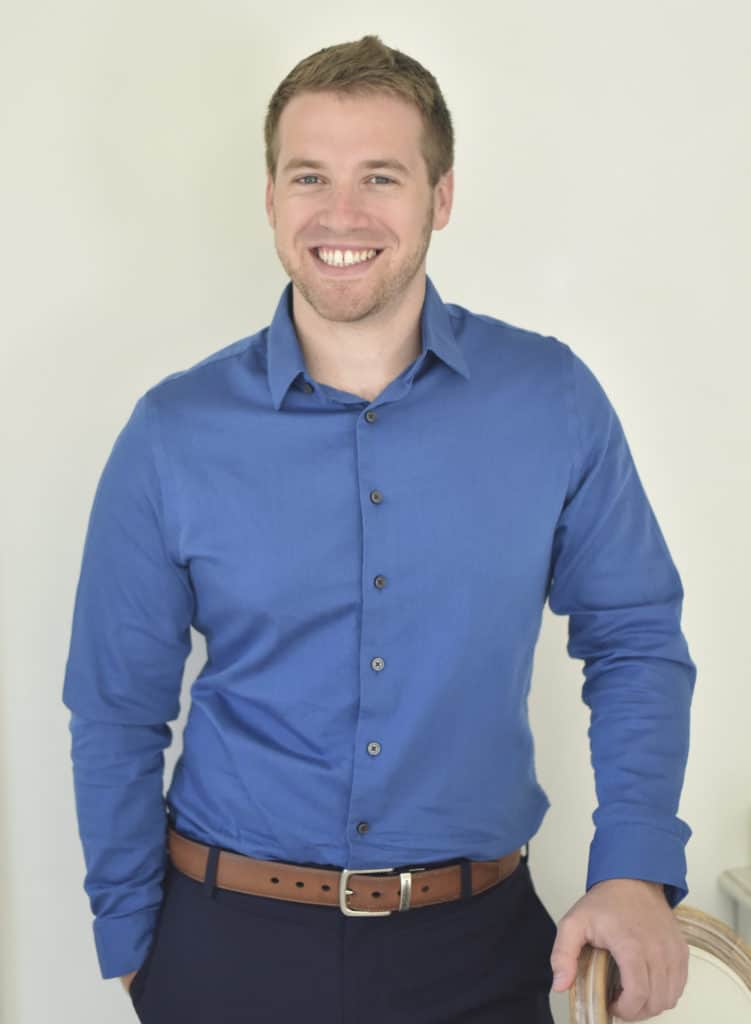 Dr. Jordan Moore graduated from Baker High School in 2012 to begin a Biomedical Sciences undergraduate at The University of South Alabama in Mobile, Alabama. While in his undergraduate studies he accepted a job working for Dr. Micheal Bucknell at Liberation Chiropractic and Wellness as an X-ray technician and based on the results he saw in the office, he decided he should also help people through Chiropractic. He was accepted into Chiropractic college at Life University in Marietta, Georgia in June of 2015 and graduated in 2019.
Dr. Jordan grew up in Mobile, Alabama and has been fortunate enough to be able to serve his community in numerous ways. He achieved the rank of Eagle Scout in 2011 and performed service projects for both Christ United Methodist Church and the Environmental Sciences Center. While in school, he regularly volunteered for Alabama Coastal Cleanup to help keep our beaches and waterways clean.
During his time in Marietta and Atlanta, Georgia, Dr. Jordan learned about various chiropractic techniques as well as modalities such as class IV and III laser (photobiomodulation), therapeutic ultrasound, elastic therapeutic taping, several soft tissue therapies, and other physiotherapy modalities to aid in the patient's journey to optimum health and wellness. He also had the privilege of being able to complete his preceptorship with Dr. Andrew Krantz who is the Vice President of the Georgia Board of Chiropractic Examiners.  
He has always had an interest in the body's natural ability to heal itself when provided the proper environment as well as nutrition. Dr. Jordan is planning on continuing his education by pursuing a Masters in Holistic Nutrition from the American College of Healthcare Sciences in 2020 while practicing with Liberation Chiropractic and Wellness PC.

Check me out and review on Healthgrades at https://www.healthgrades.com/providers/jordan-moore-7cshzpm575