A large variety of supplements are available for purchase in our storefront at Liberation Chiropractic & Wellness PC. The following is a list of Household Essentials that our doctors encourage all patients to keep on hand for sickness and emergency situations as listed. Please refer to the product packaging for additional information.
At the bottom of this list you'll also find our Core Testing and Daily Supplementation Guidelines.
ASAP Silver Solution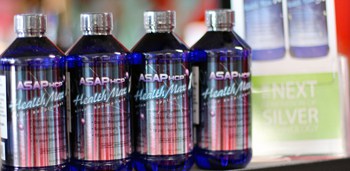 Bacterial Infections
Bronchitis, Pneumonia (Nebulizer 10 min every 4 hours)
Food Poisoning
Sinus Infections (nasal sprayer, 2 pumps each side, every 4 hours)
Sore Throat or Strep (spray bottle, 1 spray back of throat every 10 seconds for 4 minutes, every 4 hours)
ASAP Silver Gel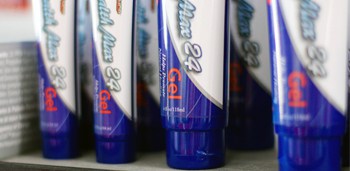 Burns
Cuts
External Infections
Fever Blisters
Sunburns
Bentonite Clay Solution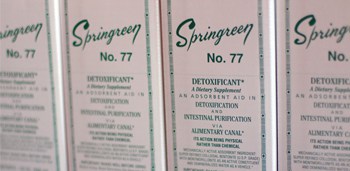 Chemical Poisoning
Diarrhea
Food Poisoning
Vomiting
Bentonite Clay Oil Based Salve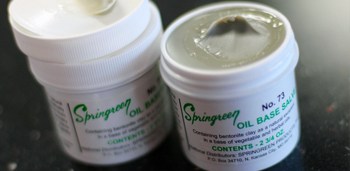 Bee Stings
Bug Bites
Itchy Rashes
Bentonite Clay Water Based Salve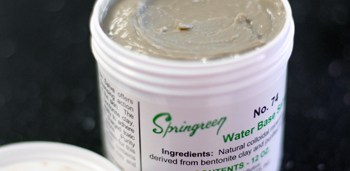 Poison Ivy
Rashes
Toxic Skin Reactions
Buffered Vitamin C Powder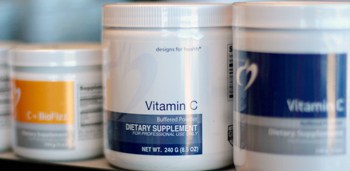 Immune Support
Post Anesthesia
Emulsified Vitamin D3 Drops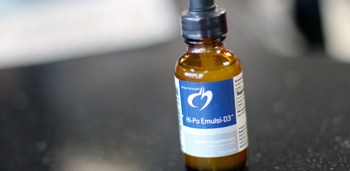 Colds
Flu
Immune Support
Season Change Support
Natural D-Hist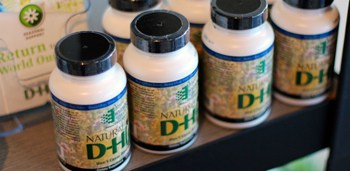 Salizain Natural Pain Reliever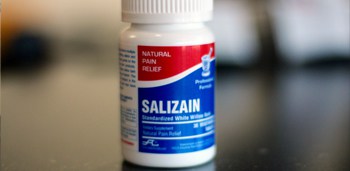 Spider Tape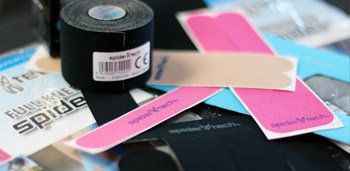 Bruises
Inflammation
Joint Support
Muscle Injuries
Muscular Pain
Swelling
Core Testing & Daily Supplementation Guidelines
NOTE: Consult your Chiropractor or physician before starting any new supplement regimen. These are basic guidelines for an average healthy individual and changes are often made depending on the patient's individual needs and condition.
Whole Food Multi-Vitamin/Mineral:

Should be COPPER FREE and IRON FREE!

Maintenance Adult Dose:

  



Best:

2 capsules Systemic Formulas Spectra ONE

plus

2 droppers Systemic Formulas Spectra TWO



Next Best:

1 scoop Systemic Formulas Accell Meal Complete

plus

1 Tablespoon Designs for Health Paleogreens or EssentiaGreens
Vitamin D3:

TEST

:

  

25-hydroxyvitamin D Blood Spot Test from ZRT Labs:

  

Optimal level is 50-70 ng/ml

If deficiency exists, your Doctor will give recommended dosage protocol based on test results.

Maintenance Adult Dose:

  

5,000iu per day with K2 plus moderate regular sunlight



1 Designs for Health Vitamin D Supreme

plus

1 Designs for Health NeuroMag

Maintenance Child Dose (50lbs):

 

2,500iu per day plus moderate regular sunlight



2 drops Designs for Health D3 Synergy liquid
Omega 3 Fatty Acids:

TEST

:

 

Holman Omega 3 Blood Spot test from Lipid Technologies:

 

Optimal AA/EPA ratio <4:1

If deficiency exists, your Doctor will give recommended dosage protocol (best oil should contain ALA, EPA double the amount of DHA, and GLA) including Omega-3 antioxidants

Maintenance Adult Dose:

 

3,000mg of EPA/DHA per day or
1 teaspoon Nutriwest Complete Hi-Potency Omega 3 Liquid

plus

1-3 Complete Omega-3 Co-Factors

Maintenance Child Dose (50lbs):

 

900mg DHA2.6/EPA1 or


2 Nutriwest Complete Children's EPA/DHA

plus

1 Complete Children's Co-Factors Chewable's
Iodine:

TEST

:

 

Iodine Patch Test and Waking Axillary Temperature Comparison Test

If results are positive your doctor will discuss best protocol to fit your needs.
Medium Chain Saturated Fats:

 

Raw Organic Coconut Oil builds ATP for energy without requiring glucose or insulin which fuels the brain, body, while tumor and Cancer cells starve from lack of dietary sugars
Mitochondrial Health and Glutathione Production:
Resveratrol and Curcumin: