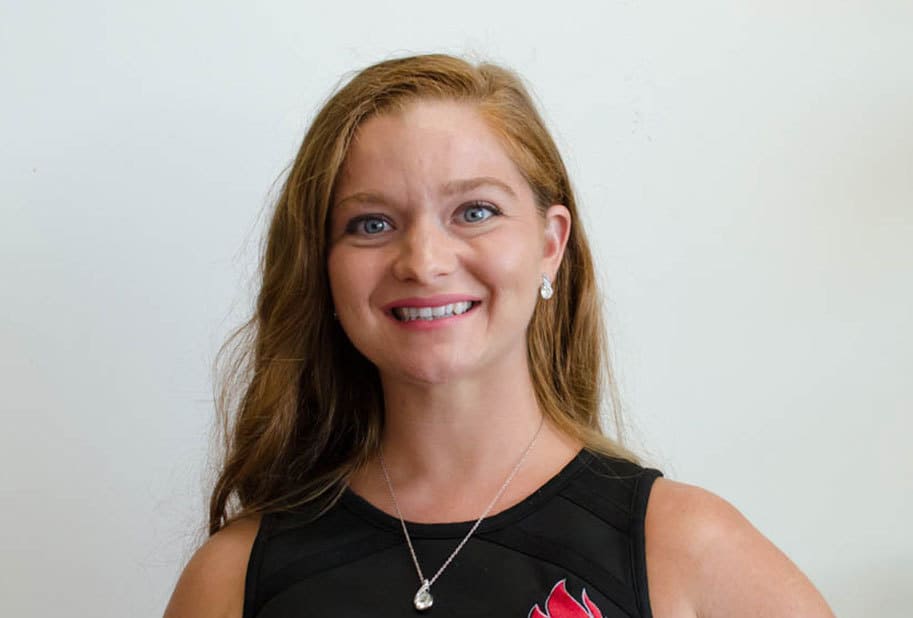 Amber |Chiropractic Assistant
As a Chiropractic Assistant at Liberation since 2012, Amber loves learning from the team of doctors and her fellow team members. She really enjoys seeing people staying well and realizing the potential that God intends for them. When not at work she loves being a mom and seeing her own grow up healthy.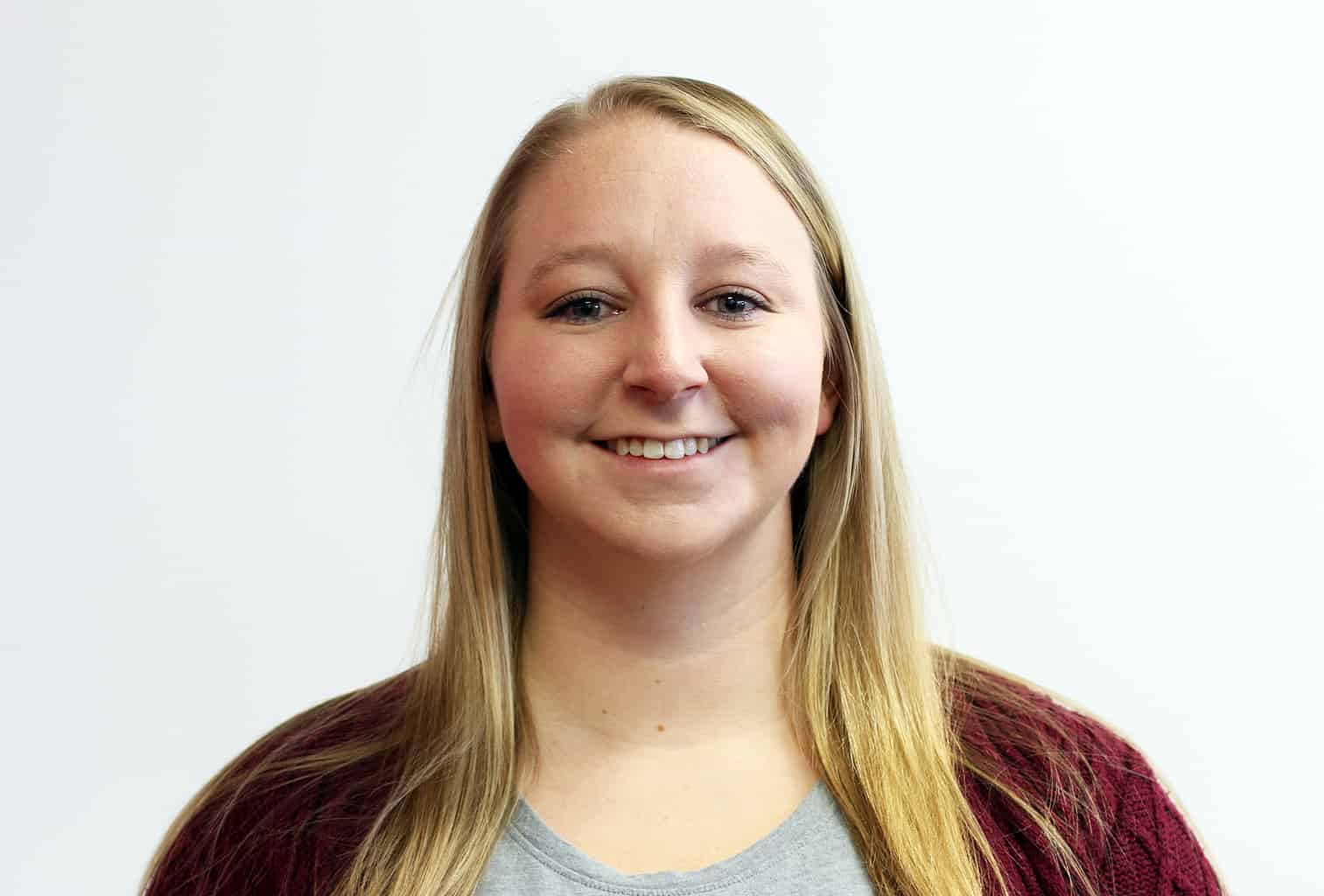 Amanda |Chiropractic Assistant
After working in the mental health field, Amanda joined the Liberation team in 2021 because she was seeking a more uplifting work environment. She enjoys aiding patients in their self betterment journey. During her free time, Amanda likes to explore nature by visiting beaches and state parks in the surrounding areas with her family.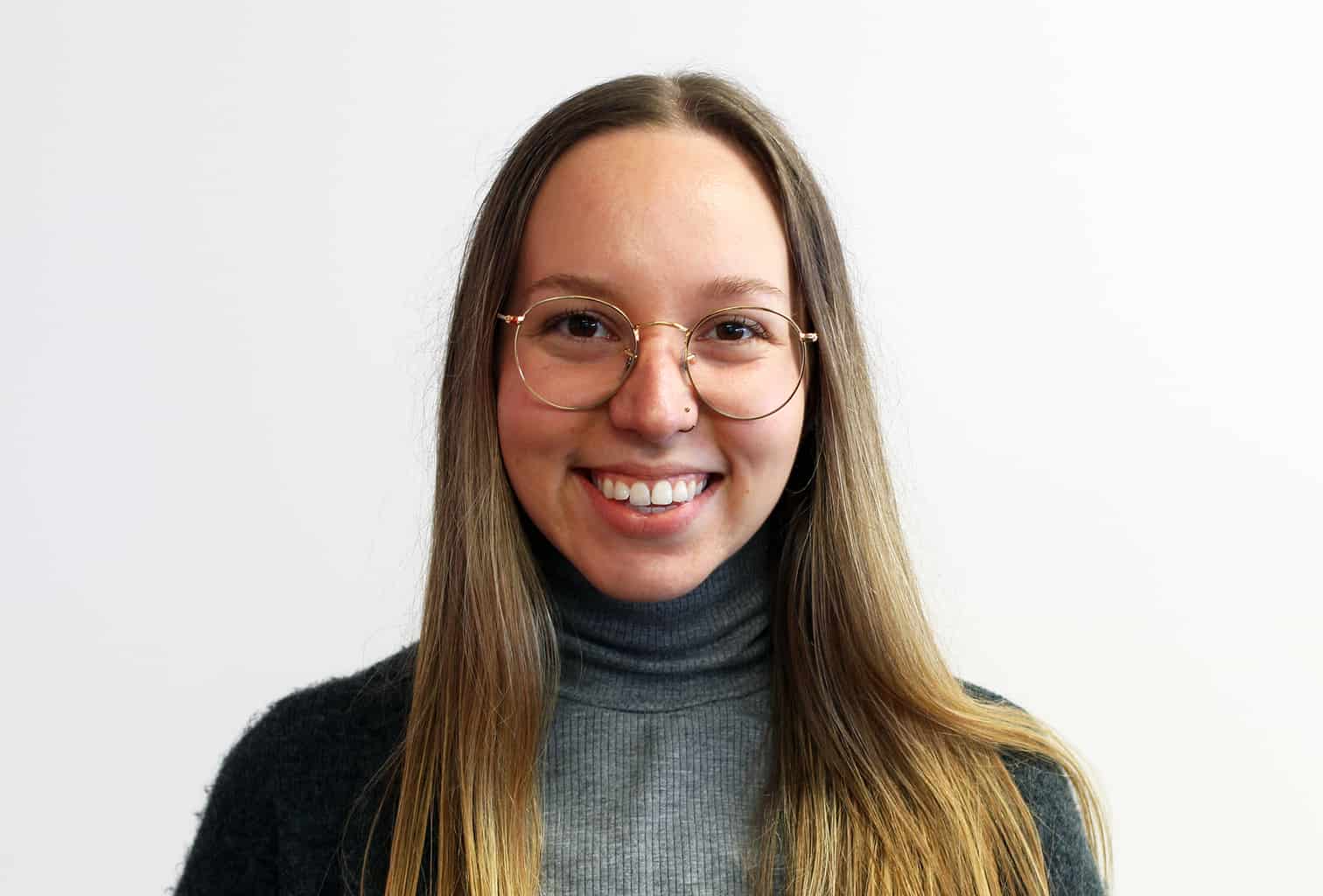 Grace |Chiropractic Assistant
Grace has been a patient since 2019 and joined the Liberation Team as a chiropractic assistant in 2021. She is passionate about holistic health and helping people become more vibrant versions of themselves. In the meantime she enjoys gardening, baking, taking care of her chickens and ducks, and traveling to new places with her husband Corey.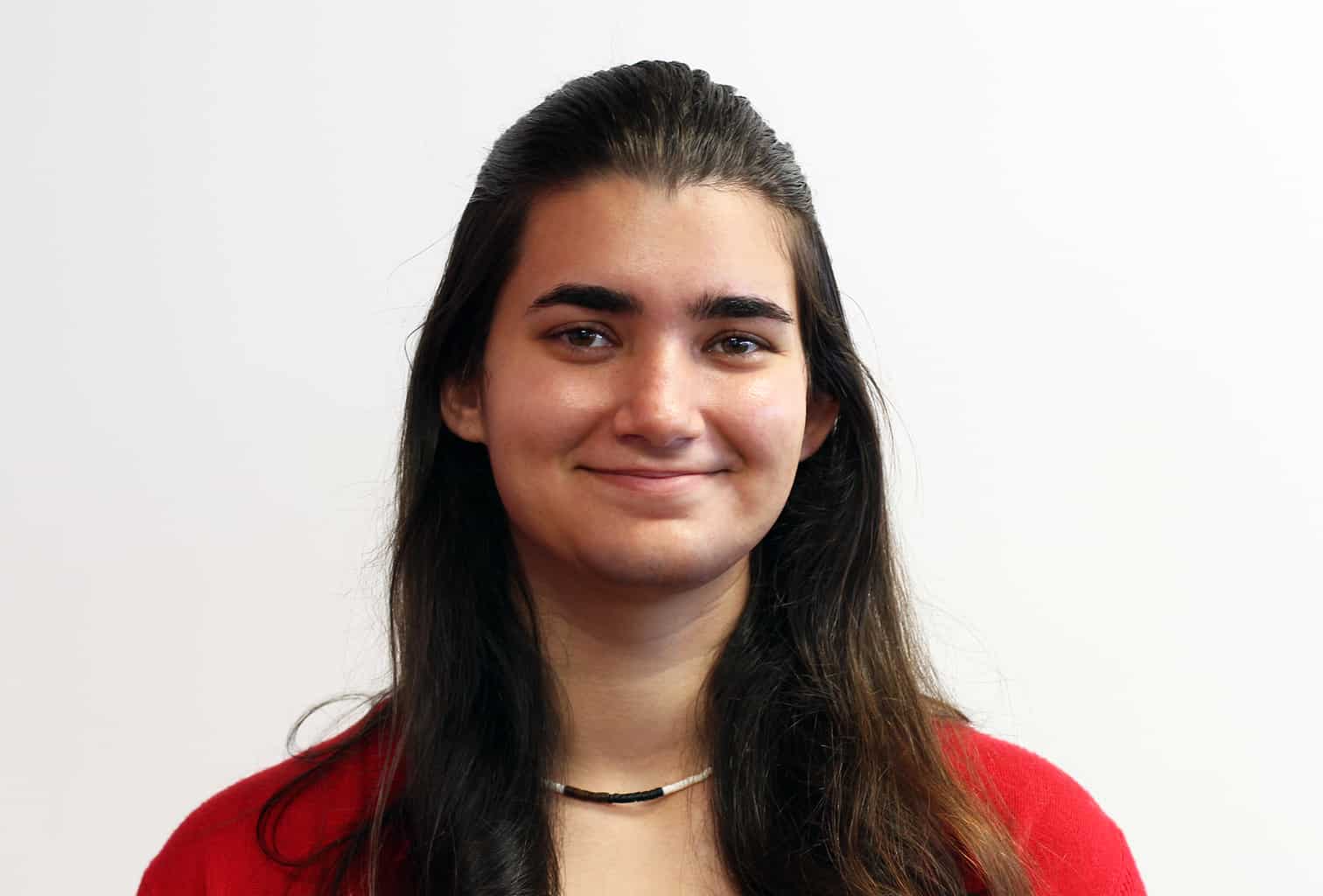 Kenzi |Chiropractic Assistant
Kenzi joined the Liberation team in 2021. After growing up interested in anthropology and forensics, she now works as our X-ray Technician. Outside of the office she is enthusiastic about mechanical work, exploring nature, and broadening her knowledge of video arts.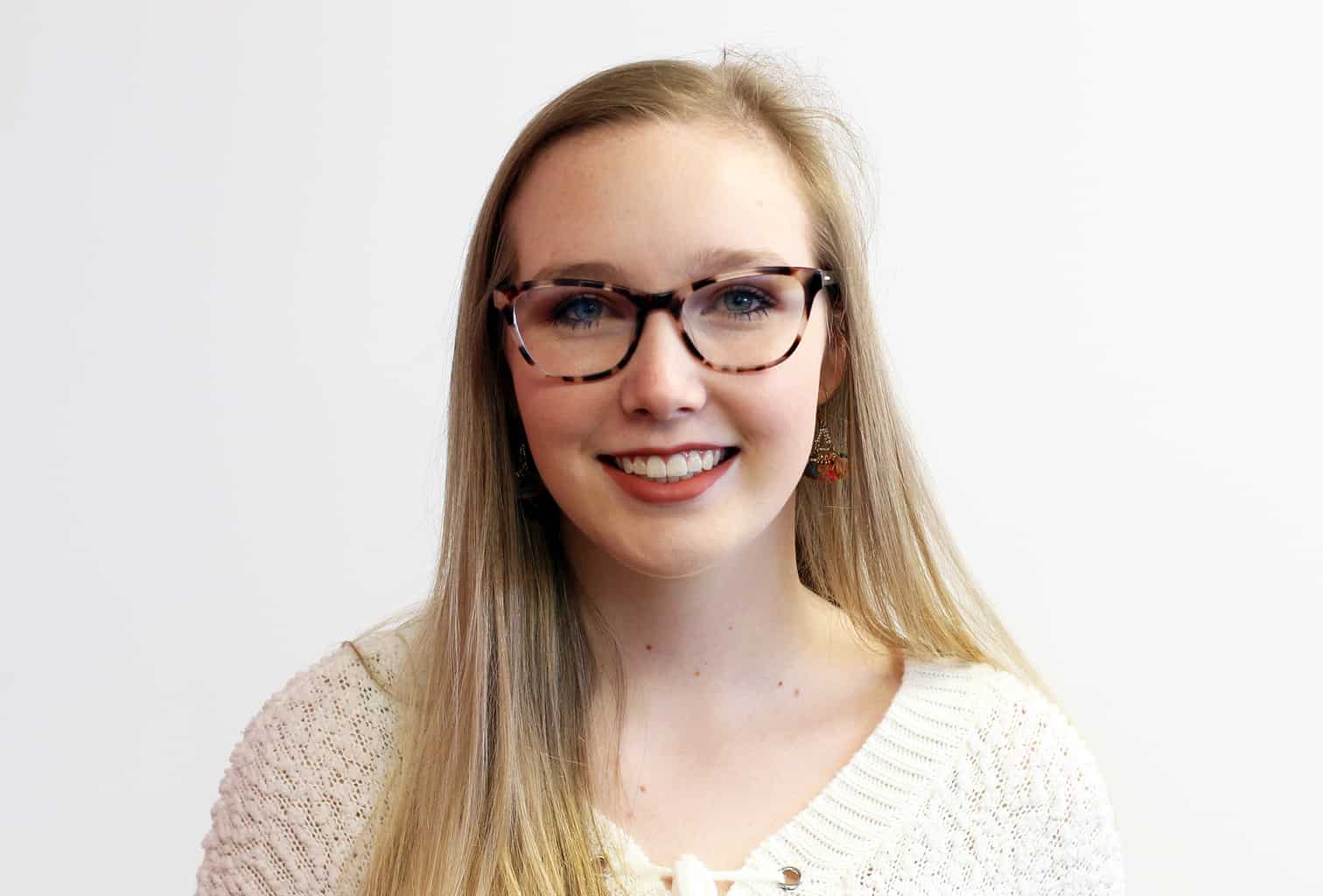 Brook |Chiropractic Assistant
Brook joined the team as a chiropractic assistant in 2021. She enjoys building relationships with our patients while they receive care. She loves working here because of the positive influences she is surrounded by. Outside of the office she enjoys spending time with her friends and family, going to church, and playing with her dog.