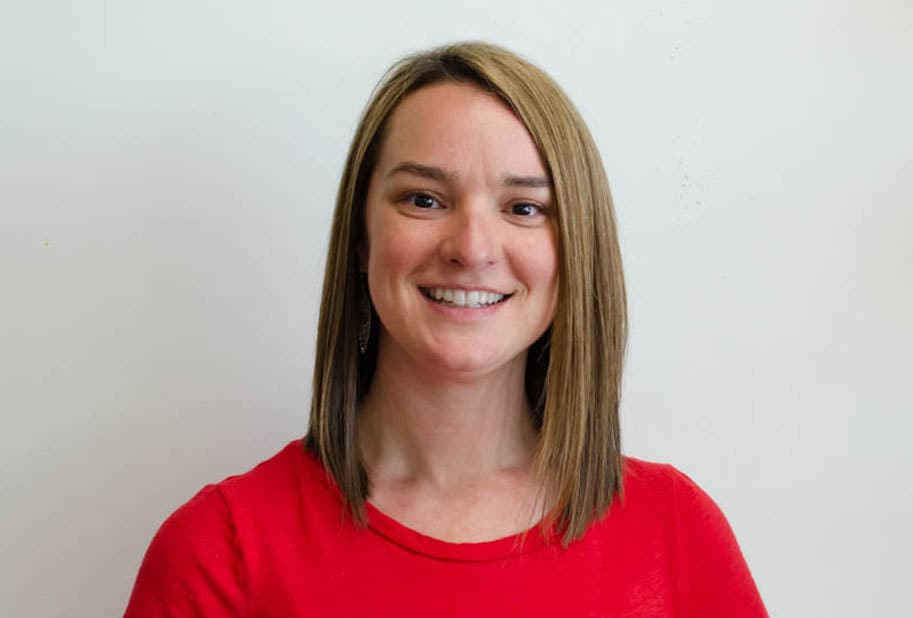 Danelle |Office Manager
Danelle has been a patient since 2010 and joined the Liberation team in 2012. She loves working on the Liberation team, forming relationships with patients, and helping to educate patients on wellness. Danelle lived in Germany for a year and had the opportunity to travel Europe. Her family is very important to her. Her passion for cooking healthy recipes has generated a fan base, you can check out her Facebook page
HEALthy Aliment.
---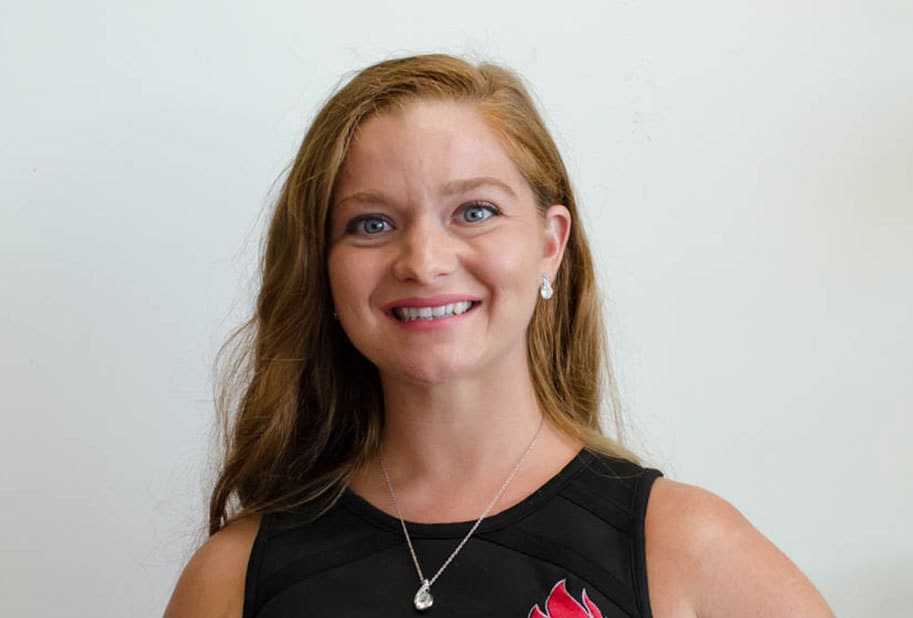 Amber |Therapy Assistant
As a therapy assistant at Liberation since 2012, Amber loves learning from the team of doctors and her fellow team members. She really enjoys seeing people staying well and realizing the potential that God intends for them. You will find Amber providing assistance to patients before and after treatment with the therapy equipment. When she is not assisting with therapy at Liberation Chiropractic, she loves being involved with her two nieces who keep her motivated.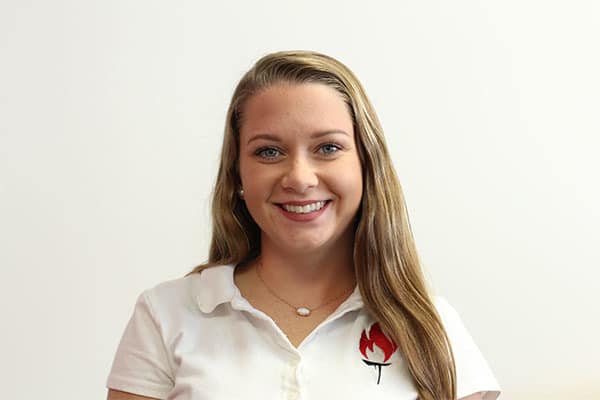 Alena |X-Ray Technician
Alena joined the Liberation team in June of 2017. She is currently attending Coastal Alabama Community College in pursuit of her degree in Radiology. Before she joined the team, Alena had never seen a Chiropractor. After her first adjustment she realized that her range of motion in her cervical spine had greatly increased. From that point she was excited to see how Chiropractic could change people's lives for the better. Alena enjoys hanging out with her friends, family, and especially her little sister whom she loves dearly.
---