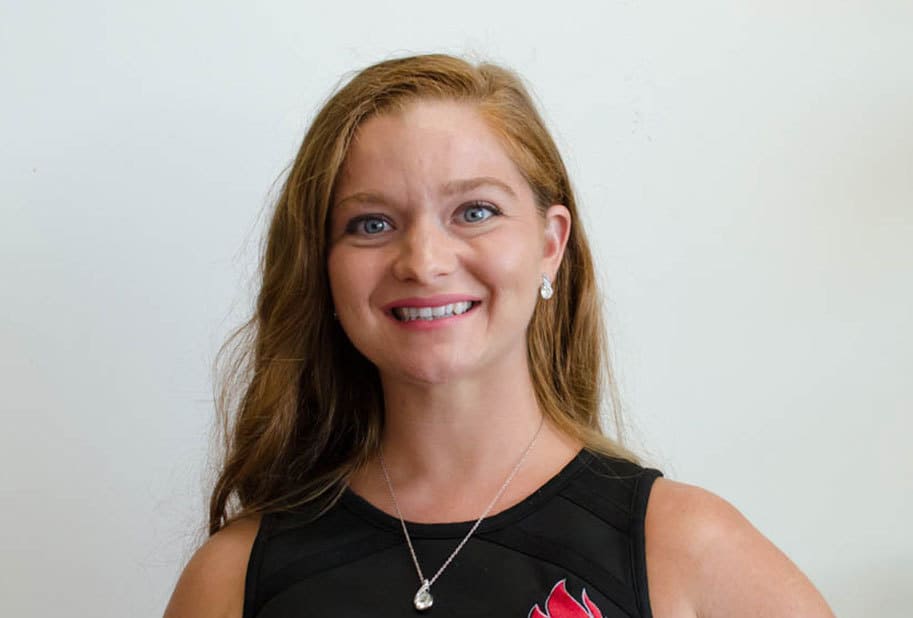 Amber |Chiropractic Assistant
As a Chiropractic Assistant at Liberation since 2012, Amber loves learning from the team of doctors and her fellow team members. She really enjoys seeing people staying well and realizing the potential that God intends for them. When not at work she loves being a mom and seeing her own grow up healthy.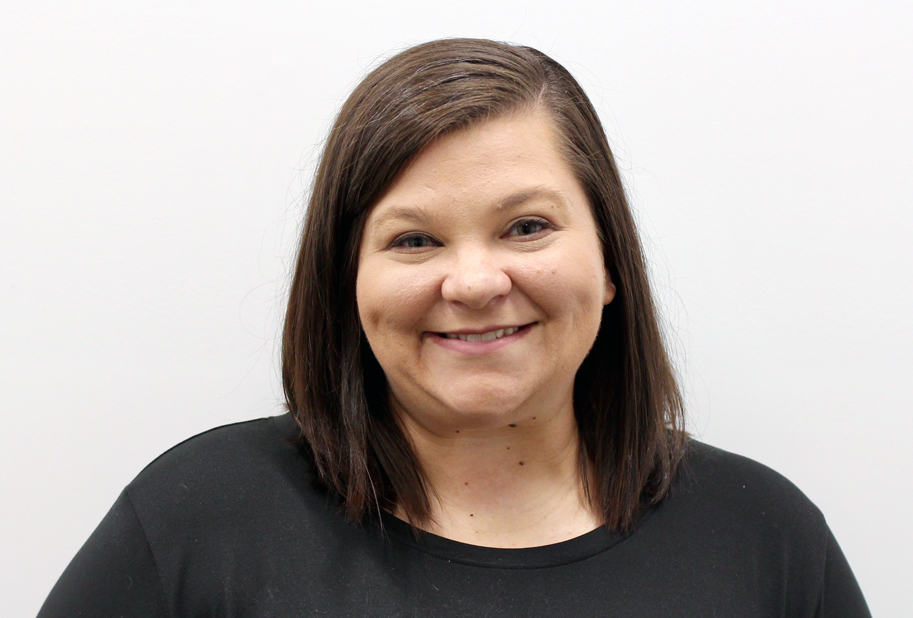 Brandi |Chiropractic Assistant
Brandi joined our team with 2 and a half years of chiropractic experience. She is a Mom to three boys, a wife to an awesome husband and a part time college student at Coastal Alabama. She is planning on pursuing a degree in radiology or physical therapy. She is passionate about helping patients feel better and live a pain free life. On her off time she enjoys outdoor adventures with her husband Michael and three boys, kayaking, hiking, going to the beach and spending time with her family.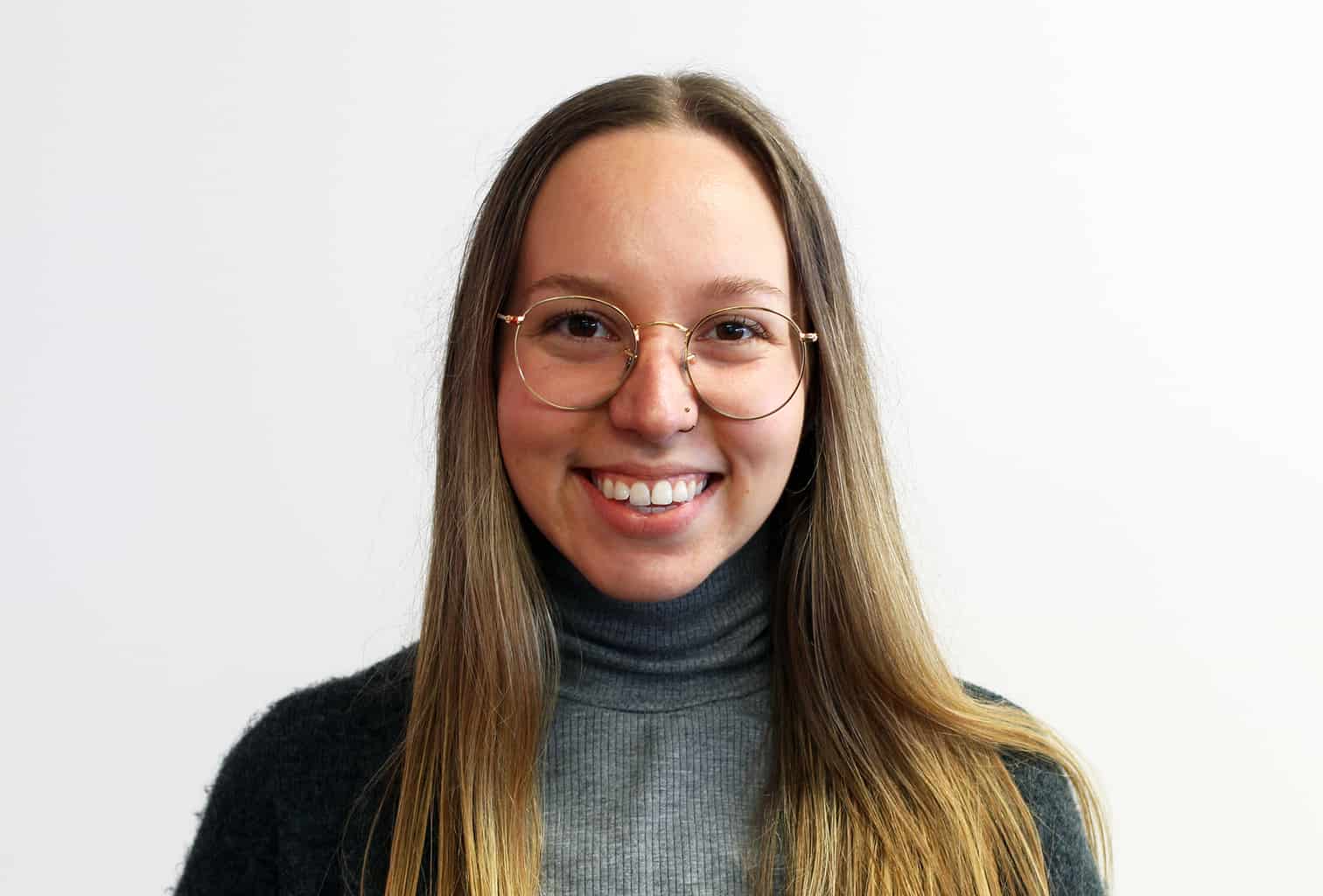 Grace |Chiropractic Assistant
Grace has been a patient since 2019 and joined the Liberation Team as a chiropractic assistant in 2021. She is passionate about holistic health and helping people become more vibrant versions of themselves. In the meantime she enjoys gardening, baking, taking care of her chickens and ducks, and traveling to new places with her husband Corey.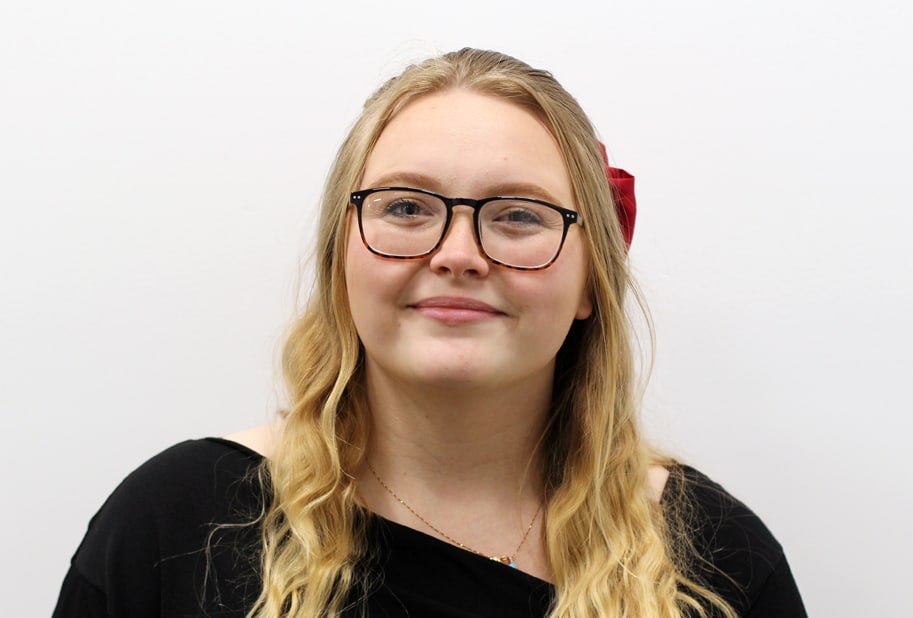 Faith |Chiropractic Assistant
Faith joined the Liberation team in 2023. She has always had the love for helping others. When she found Liberation it became a new favorite place for her. She explains how the environment and people are her favorite part of the job. In her free time she likes to hang out with friends and family, and go to church.