Battle of the Bulge
You see it everywhere today, round pendulous abdomens protruding as if pregnant. Â Have you wondered why? Â You'll be surprised to find out that there are greases, oils, and fats on most peoples plates every day the human body simply can not digest. Â The research is clear, the #1 predictor of a future heart attack or stroke is the circumference of your belly exceeding the circumference around your hips and butt. Â If that's you, you simply can not miss this workshop. Â Invite a friend and let us know you are coming. Â Reserve your spot at the event page HERE.
–
Recent Research on Vaccination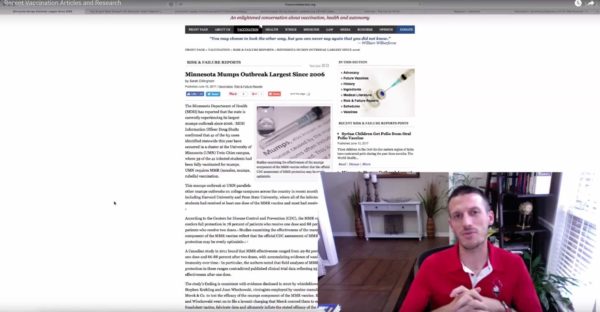 For a breakdown of some recent articles and research on vaccinations, click the image above or follow link HERE. Â You might also watch this 30 minute clip from Raising Healthy Kids from Conception specific to vaccination, check it out HERE.
–
Homeoprophylaxis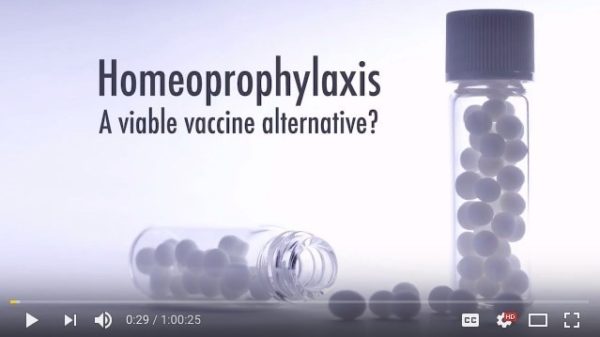 Did you miss the last workshop regarding this interesting alternative to avoid the toxic effects of vaccines? Â You can watch the full workshop HERE, and be sure to subscribe to our YouTube channel while there so you'll get notified every month when new workshops are uploaded.
–
Ibuprofen Deadly?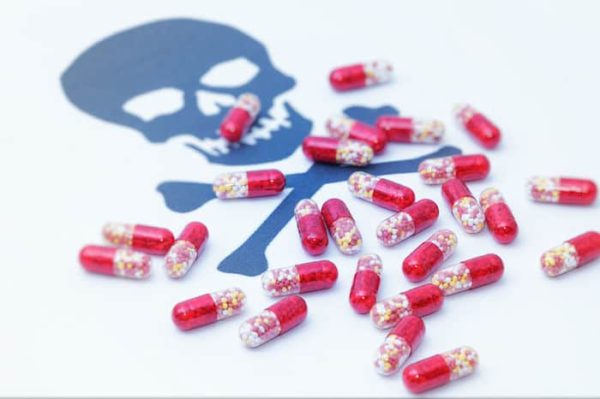 Very interesting and scary article regarding the alarming findings with Ibuprofen use from a recent study.  If you use Ibuprofen thinking it does no harm, think again and read these articles yourself HERE and HERE.
–
What are you doing to maintain your health?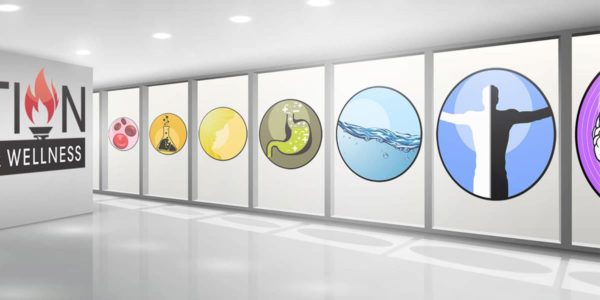 Average lifespan today is around 74. Â Average person is overweight. Â Average person consumes far too much sugar, far too many processed foods, and far too little nutrient dense foods. Â The average person as a result is diagnosed with one or more diseases by their 60s, pays a fortune for healthcare trying to get back what they've lost, and still pays the price with early death. Â Don't be average, be exceptional. Â Do the work NOW to maintain your health while you have it. Â Call us at 251-607-0040 and we'll help get you back on track.
–
Leave us a Review!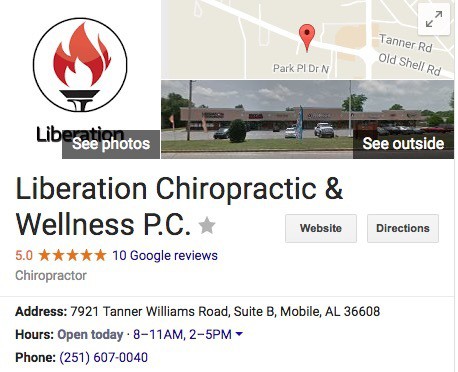 Congratulations, you are one of the few who not only opens emails, but READS them! Â You must know that your health is important so congratulations! Â It's people like you that lead others searching for the answers, so help them find us by leaving a review on Google HERE.